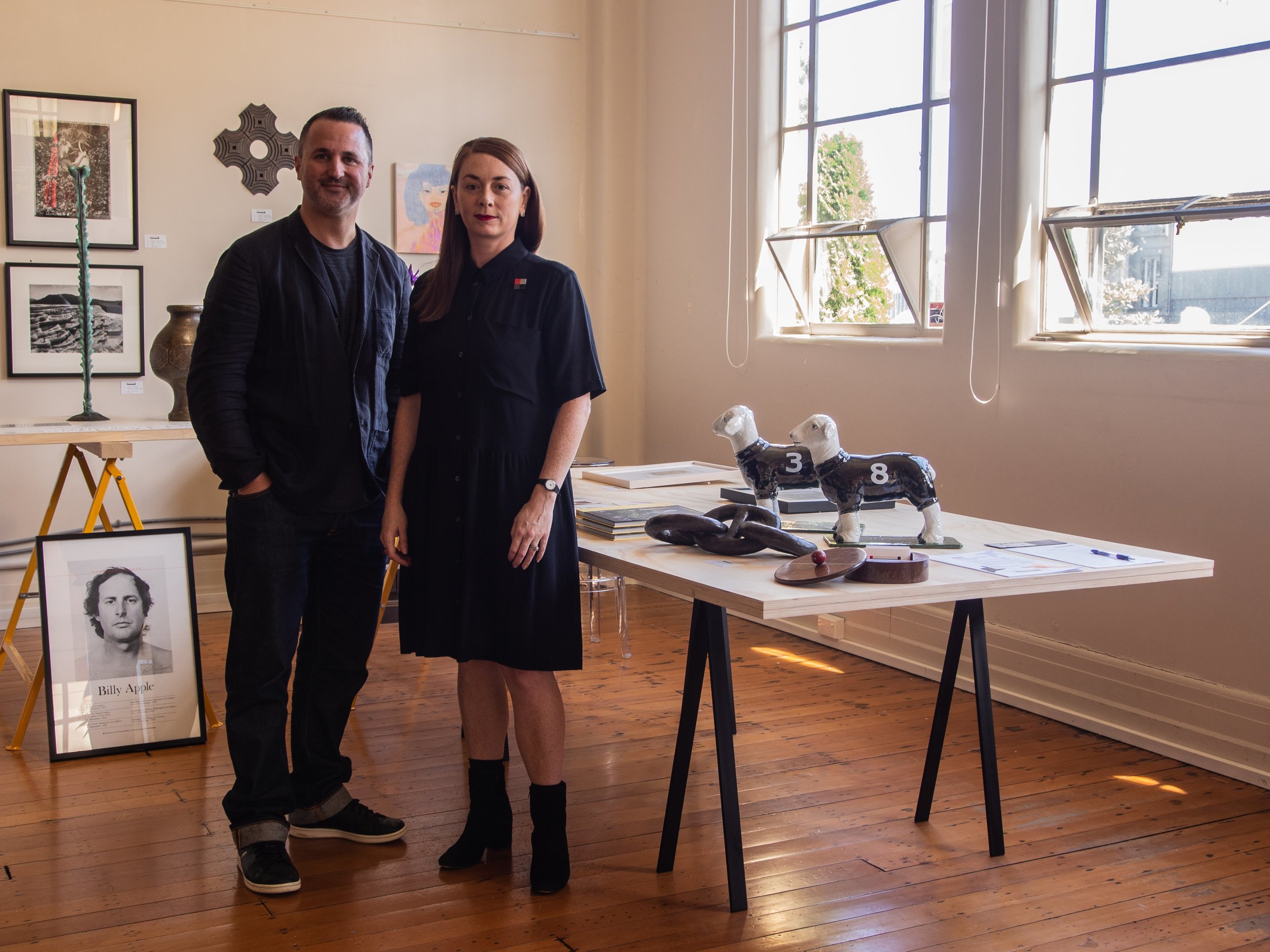 PARAGON MATTER is an independent art services agency based in Auckland, New Zealand. Jonathan Organ MFA (Hons) and Jessica Pearless MFA (Hons) are art professionals and artists with extensive experience in the art sector in New Zealand. Collectively, their unique combination of skills in the management of creative projects offers a complete, discreet service to clients. We welcome national and international enquiries.

Email us

Jonathan Organ
+ 64 22 390 7203 jonathan@paragonmatter.com

Jessica Pearless
+64 21 115 4479 contact@paragonmatter.com

Paragon Matter Ltd, PO Box 32447, Devonport Central, Auckland, 0744, New Zealand
Photograph by Adam Joseph Browne, 2019.
ⓒ PARAGON MATTER LTD 2019
Except as provided by the Copyright Act 1994, no part of this publication may be reproduced or stored in a retrieval system in any form or by any means without the prior written permission of the copyright owner.