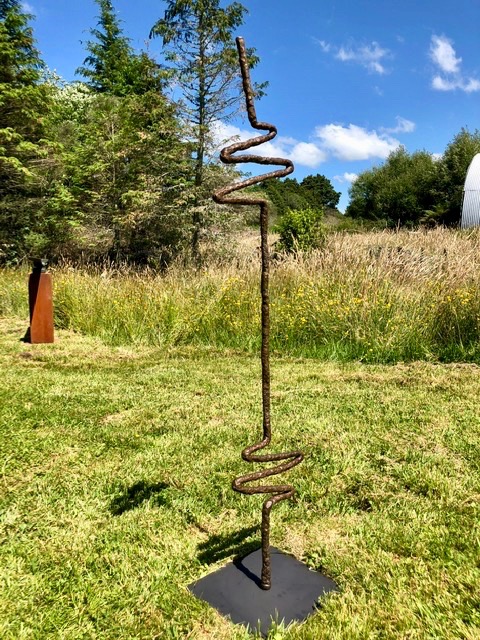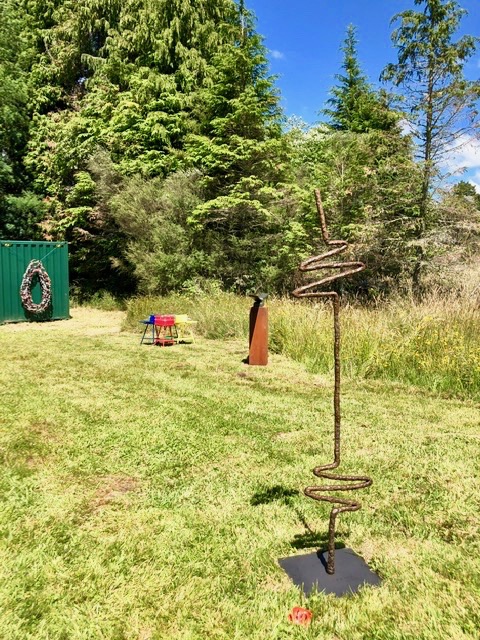 HANNAH VALENTINE
Conditioning
2018
cast bronze and galvanised steel
unique
1760mm x 400mm x 400mm
SOLD - Commissions available

Hannah's practice is based around the body, movement and participation. She approaches the performative body in terms of physicality and exercise in relation to our urban environment. Hannah is interested in the way we use and think about our physical self-in-space; in the way we build and shape our bodies; and in the way our bodies are shaped by external influences. Her work takes form primarily in object, installation and documentary style film.